For more than ten years, small and large businesses alike have embraced the web as an effective and inexpensive channel to connect and engage with their customers. Whether these businesses share information through hover states, sliding interactions, audio, video, or scroll events, being able to offer site visitors interactivity is essential to providing an exciting and successful user experience. More than a method of marketing, these types of interactive elements can be incredibly useful in telling engaging stories or sparking long-lasting connections and impressions among an audience.
But most importantly, the internet has provided businesses with one of the best ways to connect with their site's visitors, such as prompting visitors to subscribe to newsletters or requesting them to submit details that would make their website browsing experience more enjoyable. However, in order to capture, store, and process this information, certain web applications must be in place, such as in the form of enquiry and login forms, submit fields, and content management systems. Fundamental to modern businesses looking to leverage their online presence to develop more effective way of communicating with prospects and customers, web applications have become quite the phenomenon in the past few years.
However, while the web has proven to be a cost-effective way of boosting business, web applications can be highly technical and complex in nature.
What is a Web Application?
When discussing the differences between a regular web page and a dynamic web page, a regular web page is not able to be modified when the web server sends the page to the requesting web browser, such as Google or Internet Explorer. Dynamic web pages, on the other hand, are designed to be automatically modified before being sent to the requesting browser. It is this changing nature that makes web applications, a collection of both regular and dynamic web pages, so desirable, especially with the variety of operating web browsers available.
As a user of a web application, the ability to have access to and maintain web applications without being required to install new software is just one of the key contributors to their popularity, especially as cross-platform compatibility increases in demand.
E-Commerce Web Apps
It's no secret that online shopping has become incredibly popular over the years. Ranging from top-designer clothing to fresh produce, today's consumers can find everything they need and more with just a few clicks of a mouse. But whether consumers are shopping from a mobile site or dynamic web page, being able to offer the same options across these different platforms is essential in order to maintain versatility.
In the 21st century, full E-commerce functionality allows businesses to launch new E-commerce projects with minimal time and effort with PHP optimized programming code, digital databases, and AJAX technologies — all designed to make every page run as smoothly and swiftly as possible. In turn, this gives users the choice of how they want to experience the E-commerce site without having to sacrifice performance.
Take Amazon.com, for example. Whether browsing via a mobile device or PC, from the moment any registered visitor lands on Amazon's homepage, the user's experience immediately becomes more personalized as products are rated, which then helps provide the user with more tailored product recommendations in real-time that are also available for purchase on Amazon. These recommendations continuously improve as the e-Commerce retailer monitors user purchasing patterns and ratings.
Gaming Web Apps
Online gaming has certainly grown tremendously within the past few years, but if there is one thing any gamer wishes they could have for every game they play, it's the need for cross-platform compatibility. Social networks, such as Facebook, have made great steps in being able to offer their users multiple ways of playing their favourite games. From mobile device to PC and back to mobile, Facebook gives their users to play a majority of their games on any device. From Candy Crush to Farmville, gamers can access their current games from nearly whatever device they prefer.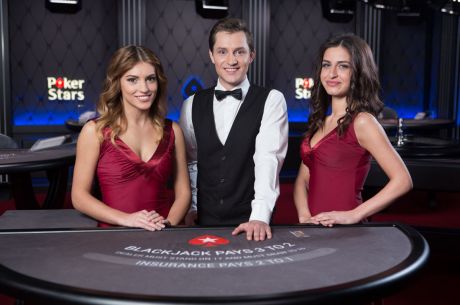 Gaming technology itself has evolved significantly within the past few years, giving players around the world more options to choose from when it comes to how they want to connect. Even the casino industry is now giving players the option to play games like roulette and blackjack online with real dealers live, offering many players possibly the closest experience they'll ever have to going to a live casino.
Health & Fitness Web Apps
While there is no shortage of web apps and gadgets designed to help us lead healthier and happier lives, some are simply more versatile than others. Whether you're one who prefers to work out alone or with a group, there are a range of web applications that can be personalized to fit your unique lifestyle and goals.
Yog, for example, is one such fitness web app that lets you connect and compete with others around the world. Available for iOS, users can create an account simply by using their Facebook credentials or with an email address. Once you're registered, you can either choose to join your existing friends who are already using the app, or choose to join a scheduled workout with someone new. As soon as you begin a race, the user can view participants around the world in real-time.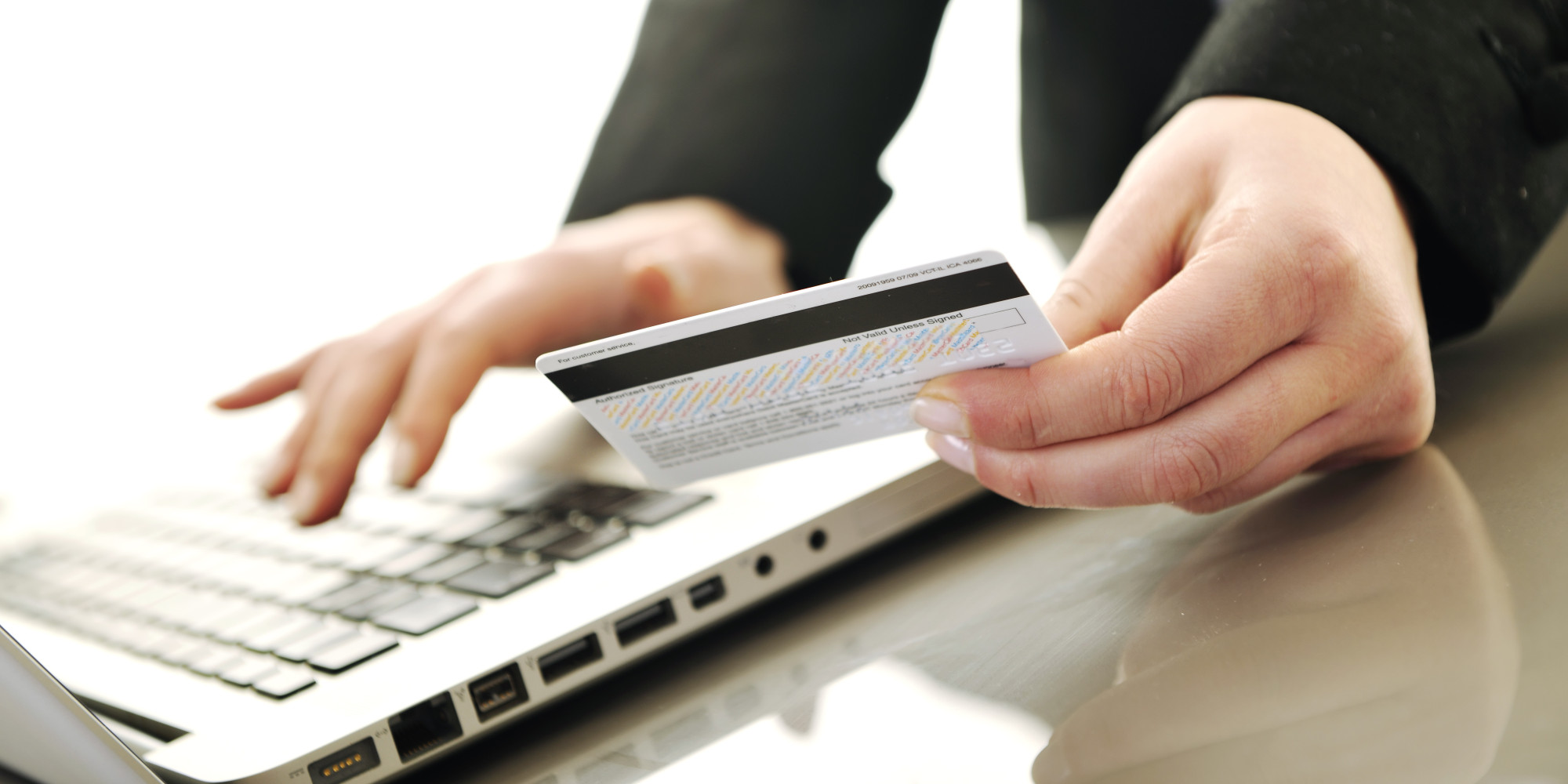 Personal Finance Apps
While we often hear horror stories of online security breaches, the fact of the matter is that online banking has actually become the most preferred method banking customers choose to manage their everyday finances due to the incredible security online banking sites have to offer. However, it takes much more than a secure online system to win over account holders.
Originally designed to provide account aggregation, Mint.com does much more than help individuals manage their finances. As a free web-based personal financial management service for the United States and Canada territories, Mint allows and encourages users to keep track of their credit card, bank, investment, and loan transactions and balances through a simple single-user interface. It also allows the user to make personal budgets and goals with their finances. Connecting with over 16,000 financial institutions throughout Canada and the U.S., Mint.com now has more than 10-million registered users.
It's not often we get the opportunity to take full control over our finances, but with the many useful features online banking sites have to offer, being responsible about our money doesn't have to necessarily come at a cost.
The Future of Accessibility
Whether your business' goals are to create more revenue or provide a more user-friendly experience to your site's visitors, consider the above companies and what they have to offer to the everyday consumer. And while mobile applications are growing in popularity more and more each year, web-based applications allow users to access your site through a uniform environment, though it's important that these applications are thoroughly tested on various web browsers.
In addition, unlike traditional application, web-based applications can be accessed anytime and anywhere provided that there is a reliable PC and Internet connection. At the same time, web-based applications allow the user to determine where and when they access the application. What's more is that web-based applications are typically much more easier to customise for users than standard desktop applications, which also makes it easier to update the appearance and usability of the application based on the kind of look and feel you want to offer specific user groups.
Who do you think offers the best web applications of 2015? Leave your comments below!